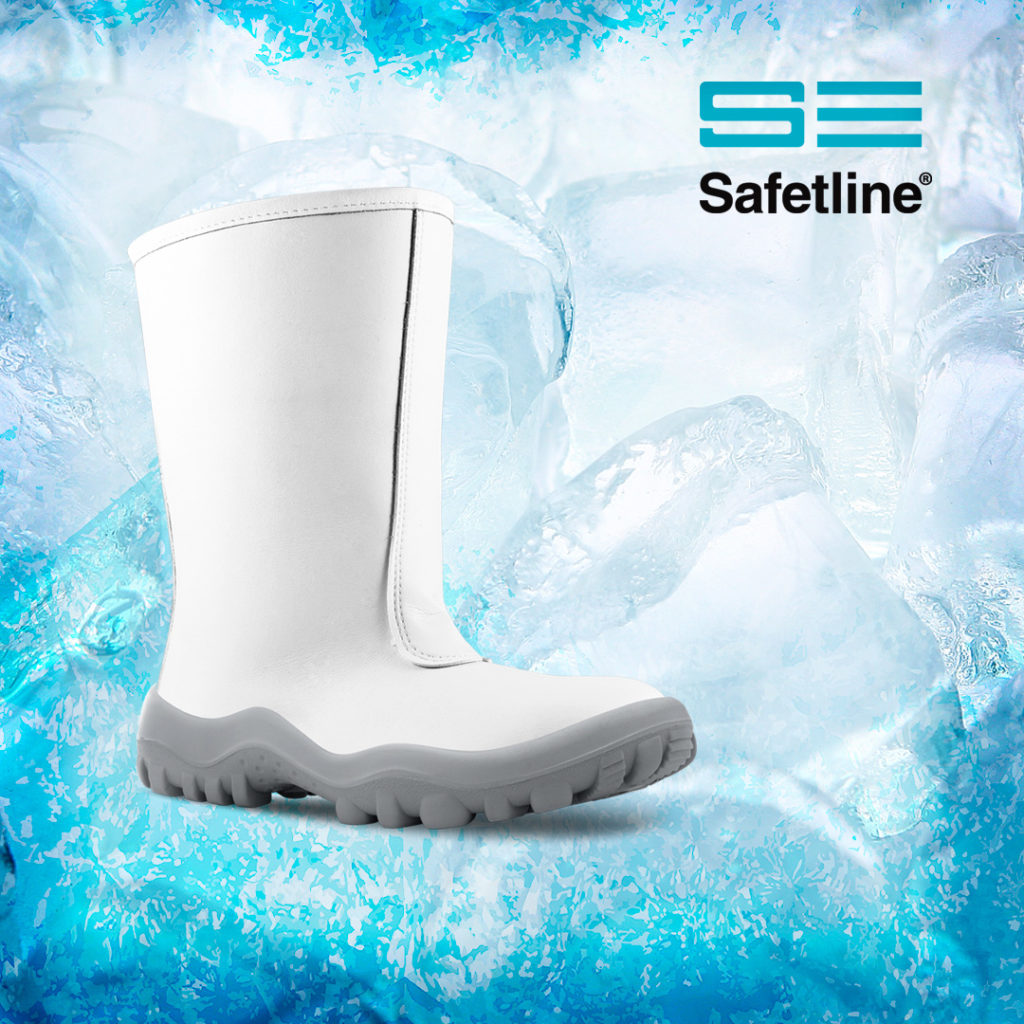 What is Thinsulate ™ insulation?
What is Thinsulate ™ insulation? Thinsulate ™ is a powerful thermal regulator used in the clothing sector since the late 1970s. A fiber blanket is present mainly in products such as footwear, gloves and winter coats, as well as in skier's clothing.
A registered trademark of the North American multinational 3M, Thinsulate ™ combines the words thin and insulate. Its composition of synthetic fibers with about 15 micrometers in diameter results in an increase in the density of these fibers and, consequently, in the reduction of the flow of heat and humidity.
The thermal insulation of the material withstands extreme temperatures, ranging from -32˚C to + 50˚C. Another characteristic is to be hydrophobic, that is, it does not absorb water, which avoids the increase in weight, the proliferation of microorganisms and, consequently, the generation of odors.
In addition to keeping the person warmer and drier, Thinsulate ™ allows greater freedom of movement because of its lightness. On top of that, it's easy to clean. It is also a non-toxic product that does not spread flames. Its burning basically releases carbon dioxide and water.
TYPES
The types of Thinsulate ™ vary according to their thickness and weight. Different varieties of the material are made of different mixtures of polymers, but the majority is composed of approximately 67% polypropylene fibers and 33% polyester fibers.
Thinsulate ™ may or may not have corrugated faces and non-woven cover, both to prevent shredding and increase mechanical strength. In specific cases, it is covered on one side by a metallic metallic film whose application is intended for environments with oil or dust. It is also possible to treat it to further increase its resistance to high temperatures.
LEADER
Thinsulate ™ has been recognized by the United States as a leader in thermal insulation for over 20 years and as a brand of extreme quality and reliability. This technology started to be applied also in the automotive area in the 1990s, including as acoustic insulation.
Currently, 85% of its worldwide application is aimed at the automotive industry in the USA, Europe and Asia, in companies such as Ford, GM, Volkswagen, Toyota, Honda, Nissan, Fiat and Mercedes.
FOOTWEAR
The material also stands out in the professional footwear segment. The refrigerated boot in microfiber from the Safetline Clean line, for example, has Thinsulate ™ as an important component of its lining system, as it allows irradiation and heat conduction, as well as the escape of moisture, enabling the maintenance of the ideal temperature of the user's body.
This model of PPE (Personal Protective Equipment) makes it possible to perform tasks in environments that range from very low to very high temperatures. It was developed to meet the needs of the segments that seek shoes that offer high comfort, safety and durability. It is mainly intended for use in cold and damp places, such as cold rooms, but, whatever the situation, the feet will always have thermal balance.