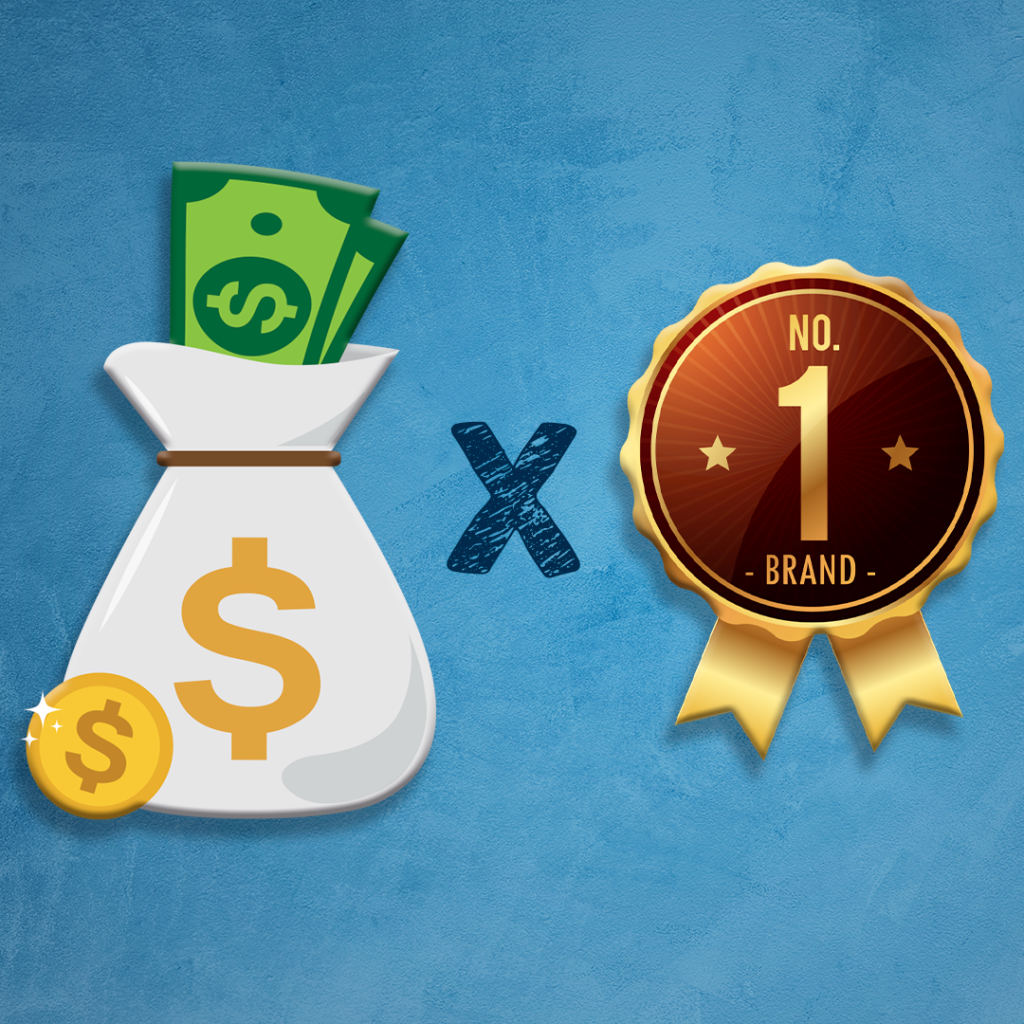 Price and quality
Price and quality – It is always good to remember that cheap can be expensive – and vice versa! Therefore, buying professional shoes aiming solely at the price, whether the highest or the lowest, is definitely not the best option. For the worker to really be safe and maintain health in the exercise of their work activities, quality must be the primary factor in choosing this important Personal Protective Equipment. It is the main determinant of the cost-benefit of the product.
Price and quality
When it comes to quality, therefore, it is necessary to analyze the real value of the PPE from the benefits provided by it. Among the requirements that must be taken into account are the performance of the functions for which it was designed, comfort, durability, if it meets and has been tested in accordance with the respective technical standards of OSH and its validity period.
It is also recommended to choose manufacturers known and recommended in the market, because no brand is consolidated in the sector if it does not meet customer expectations. There are also companies that manufacture a specific type of equipment and, therefore, become specialists, another factor intrinsically linked to the quality of professional footwear. This is the case with Safetline!