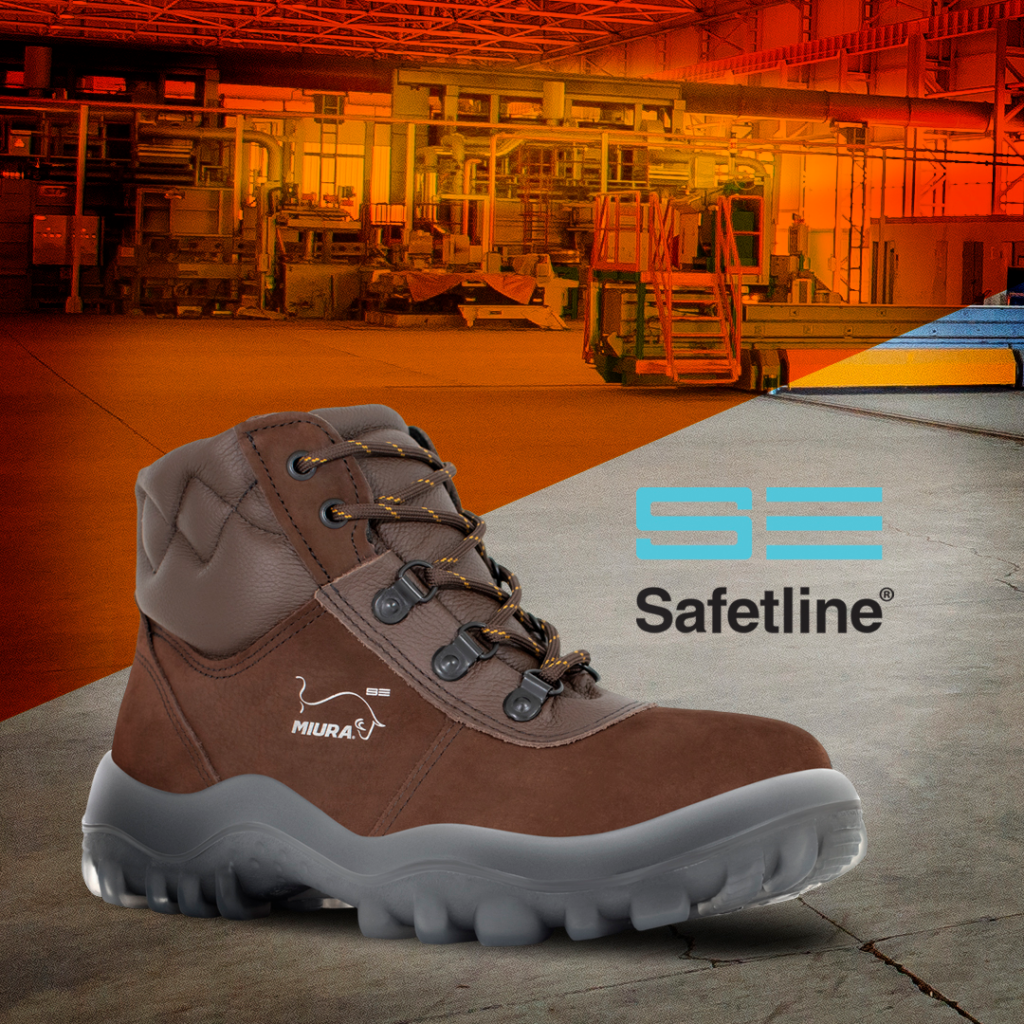 Do you know the TPU sole?
Thermoplastic version of polyurethane, TPU combines resilience, flexibility, durability and comfort under high and low temperatures. Because of its exceptional characteristics, it is used in the soles of high performance shoes, like the professional ones, in different degrees of hardness, in different or transparent colors.
Among the important qualities of TPU soles is softness, in addition to a greater grip compared to any other material, ensuring ideal use for all types of floors. They also have great resistance to abrasion and hydrolysis, as well as to tears, impacts, cuts, entanglements and hydrocarbons.
All these advantages make professional shoes with TPU soles suitable for tasks that require greater adherence to the soil and durability, or even for the food, pharmaceutical and hospital segments, due to their resistance to low temperatures and micro- organisms.
FALCON – Do you know the sole with TPU?
Safetline is a pioneer in Brazil in the use of TPU in its professional shoes. The company's portfolio has a two-color Falcon two-color PU / TPU sole injected directly into the upper. The model was developed to increase safety and user comfort.
Its light gray expanded polyurethane midsole is softer, lighter and less dense. And its TPU sole in crystal color (transparent), which does not scratch the floor, is more dense, to generate resistance to abrasion, to sharp and piercing objects and to withstand temperatures ranging from -32º to + 100ºC.