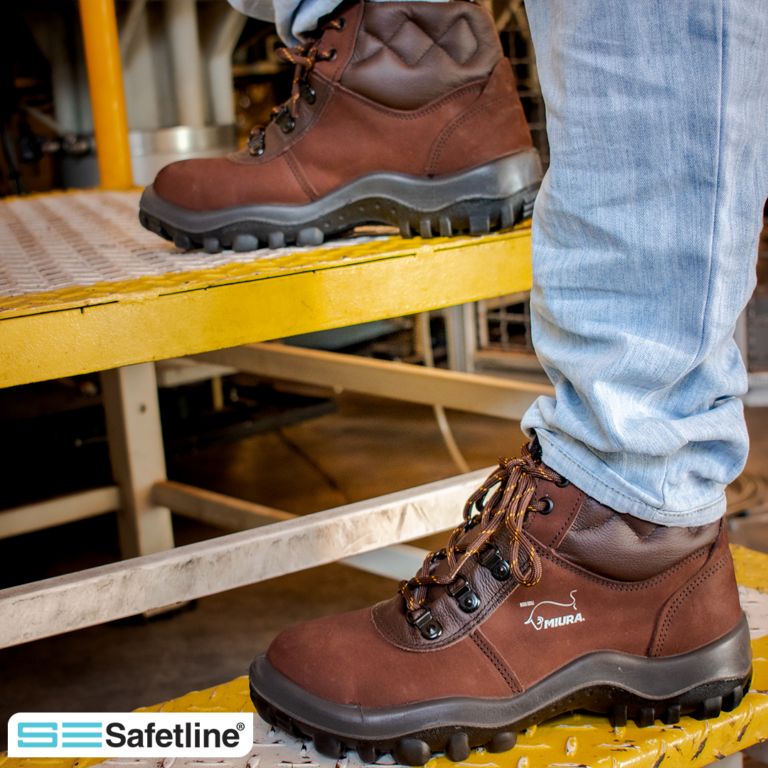 Reduce footwear weight by 20%
Reduce footwear weight by 20% – a safe line contains highly trained professionals and state-of-the-art technologies for the production and permanent evolution of our footwear. All so that the customer always has access to the most modern and advanced when it comes to safety at work.
We reduced the weight of shoes by 20%.
Based on this vision, the company is investing in research to reduce the weight of its products and, in the last six months, we have managed to reduce the weight of all our models by approximately 20%. The main objective is to increase the performance of the functions for which they were created, providing even more protection and well-being to users, maintaining the modern design, quality and durability.
Know them by clicking on Products.
WE ARE SAFETLINE, SAFETY SHOE SPECIALIST
Synonymous with quality and technology, Safetline is the manufacturer of the most complete line of safety shoes in Brazil.
Active in Brazil and Latin America, Safetline has full perception and dimension of its business. Therefore, there are more than 300 direct employees and investments in various sectors such as: people and product development. Thus, the company demonstrates high standard capacity and competence for the production of extremely modern and effective safety shoes.
Safetline customers are faced with a company that is experiencing intense technological evolution in safety shoes, added to the more specific needs of workers. That recognizes the extreme importance of customer satisfaction. A company that considers commitment to the market as an absolute duty, as well as individual, social, economic and environmental responsibility, which contributes to sustainable growth and the creation of value.
At Safetline, infrastructure is a key element in the innovation and development process. Know more about the company!