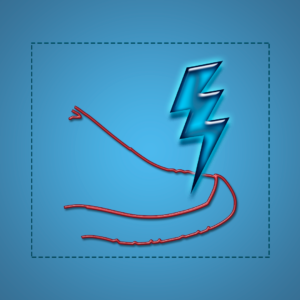 The importance of electrical insulating shoes – Data from the National Electric Energy Agency (Aneel) show that, in the last ten years, there were peaks of more than 80 annual deaths resulting from accidents at work with electricity. Such rates have been reduced with the help of suitable PPE, including electrical insulating shoes.
The electric insulating shoes from Safetline protects the physical and psychological integrity of professionals who deal with electricity on a daily basis, therefore subject to the risk of shocks, burns by electric arc and sudden flame and falls from a height.
In addition to complying with regulatory standards for Occupational Health and Safety, the line meets the requirements of the technical standard ABNT NBR 16.603: 2017 – Electrical insulating footwear for work in low voltage electrical installations up to 500 V in a dry environment – Requirements and test methods.
THE IMPORTANCE OF ELECTRIC INSULATING FOOTWEAR
According to the aforementioned technical standard, class I electrical insulating shoes (made from leathers, textiles, synthetic laminates and other materials) must not have any metal components, such as steel core, metal eyelets, metal buckles, zippers, nails and rivets .
Their leather, on the other hand, needs to be resistant to water penetration and have the entire region of the back, up to the shoulder, free of seams, including the padded soles in the frontal region.
The resistance of electrical insulating shoes must be greater than 1,000 MΩ. With regard to insulation, the PPE must be able to withstand the application of 14,000 V (rms) at 60 Hz for 1 min, and the leakage current value cannot be greater than 0.5 mA.
The standard ABNT NBR 16.603: 2017 also provides for the introduction of the symbols SI, PI and OI, referring, respectively, to the electrical insulating safety, electrical insulating and occupational electrical insulating characteristics.
Thanks to the quality of its electrical insulating shoes, Safetline received, in 2019, the Sintesp Award (Union of Workplace Safety Technicians in the State of São Paulo) for Workplace Safety and Health, a prominent certificate as one of the three best supplier companies in the Electricity Insulating Shoes category.